Riot Games will be hosting 40 events at Valorant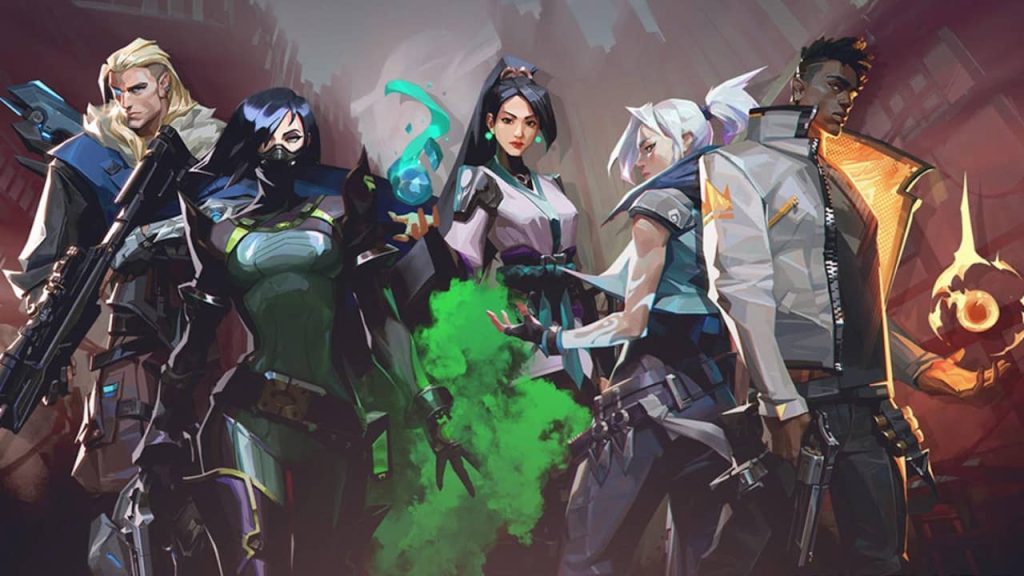 Riot Games, the innovative gaming company known for their hit title Valorant, is set to captivate the gaming community once again with a flurry of exciting events during the Valorant OFF//SEASON. This period promises to be a thrilling time for Valorant enthusiasts as Riot Games plans to roll out more than 40 events, each brimming with intense competition, exclusive content, and the opportunity for players to showcase their skills.
Embracing the OFF//SEASON: What's in Store
Unveiling the Event Lineup
The Valorant OFF//SEASON is primed to be a gaming extravaganza. Riot Games has curated a diverse array of events that cater to various player preferences. From competitive tournaments to creative community challenges, there's something for everyone.
Competitive Showdowns and Tournaments
Competitive gaming lies at the heart of Valorant, and the OFF//SEASON is no exception. Prepare for adrenaline-pumping action as top-tier teams clash in epic battles for supremacy. With titles like "Clash of Agents" and "Champions Arena," players can expect an adrenaline-fueled spectacle that pushes the boundaries of strategic gameplay.
Immersive Fan Experiences
Riot Games values its community deeply, and the OFF//SEASON is a testament to that commitment. Engaging fan experiences like virtual meet-and-greets with developers, interactive Q&A sessions, and behind-the-scenes content will forge a stronger bond between players and the creators.
Creative Workshops and Contests
For the more artistically inclined, Riot Games has prepared a series of creative workshops and contests. From designing in-game weapon skins to crafting captivating fan art, these events provide a platform for players to showcase their creativity and win exciting rewards.
The Essence of OFF//SEASON: Celebrating the Community
A Celebration of Diversity
Riot Games acknowledges the diverse player base that makes up the Valorant community. The OFF//SEASON events are designed not only to entertain but also to celebrate the rich tapestry of players from around the world.
While competition is fierce, the OFF//SEASON also emphasizes camaraderie and friendly competition. Events like "Agent Allies" encourage players to team up with those they might have faced off against during the regular season, promoting a sense of unity and collaboration.